Posted by
ActionFight
on Nov 9, 2010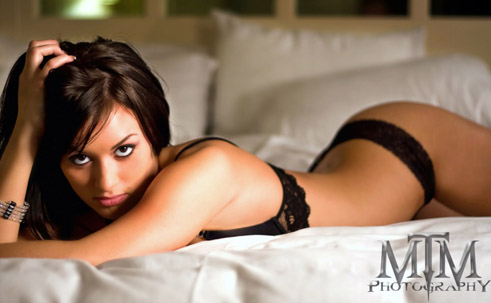 Shannon Lee Marr is the hottest new face to burst onto the Mixed Martial Arts scene! An avid MMA fan, Shannon is an accomplished model looking to make her mark in the world of MMA. In addition to modeling in the fashion and swimwear genre, Shannon has already jumped into the world of MMA with features on mmaconnected.com, thefightnerd.com and thenextgreatfighter.com. Shannon has also represented Knockout Athletics at the 2010 UFC Fan Expo Boston and has modeled for the MMA apparel company Boston Brawler. Shannon has also strutted her stuff as a featured Ring Card Girl at CES MMA headlined by UFC veteran Dan "The Upgrade" Lauzon.
Shannon is not only beautiful, she is multi-talented and brings  a wide variety of skills to the table. With experience as a hostess, Shannon is able to captivate a crowd with her charming personality and engage in meaningful conversation.
Shannon is available for the following type of work:
On-air personality/TV show host
Ring Card Girl
Promotional Modeling and Marketing (trade shows, expos, etc.)
Product Modeling (web and print)
To book Shannon for your MMA company contact ActionFight here.
See more of Shannon below: