Posted by
ActionFight
on Feb 6, 2010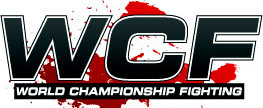 World Championship Fighting is a Massachusetts based MMA promotion. Provided complete marketing and event operations services. Led World Championship Fighting to become the largest, most attended and publicized MMA promotion in New England. Contract Negotiation, Sponsorship Sales, Budget, Ticket coordination, Staff hiring & coordination, Pre-Fight promotions, Autograph Session coordination, Public & Media Relations, Implemented online collaborative workspace for employees and contractors, Online & Print media coordination, Editorial writing, etc.
Highlights include: largest MMA crowd in New England (4,000), Guest appearances by UFC President Dana White, the TapouT crew, UFC Fighters Kenny Florian, Marcus Davis, Joe Lauzon,  Coverage by ESPN, NBCSports.com, HDNet's Inside MMA and more!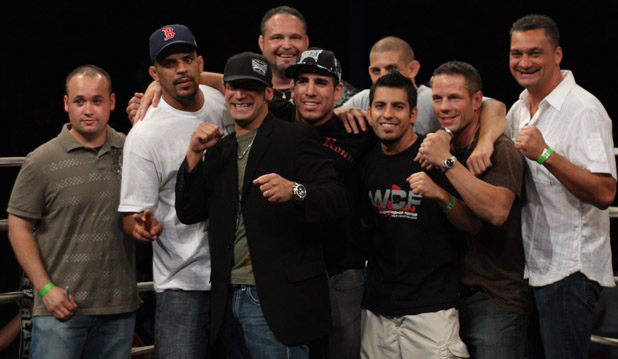 From left to right: Rick Caldwell, Jorge Rivera, Mark DellaGrotte, Sean Gannon (Back),
Kenny Florian, Sal Carrillo (ActionFight owner), Joe Lauzon (Back), Marcus Davis, Joe Cavallaro.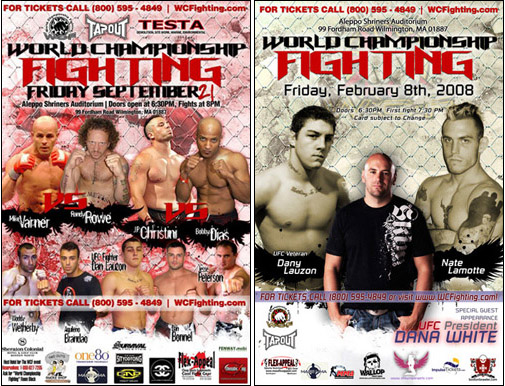 WCF 1 and 2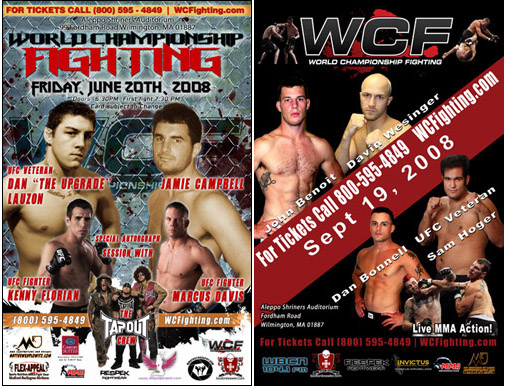 WCF 3 and 4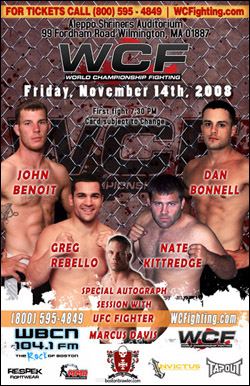 WCF 5